According to numerology, we are in a "4" year. 2020 is all about mindfully living your values through every aspect of your life. It takes dedication, commitment, responsibility, and enacting of a life's plan that engages you in the manifestation of your goals. It takes excavation to create a new stable framework – deconstruction for construction. It is a year of stepping up. Leaping in. Rising to the occasion. Of courageously putting one foot in front of the other in the direction of your Heart. There is no hiding this year. This call to action is for EVERYONE. Be ready & willing to accept the invitation the universe is extending to you. 




October is a 5 month (in a 4 year of hard work). 5 is the number of change. The mid way point some may say "f$$%%ck this, this is too hard" and walk away. Don't! Perseverance is crucial now. Whatever new foundation you are laying down, as hard as it is, will be the foundation you stand upon for the next several years.   October is setting out to be one of the most challenging month's this year. 

 

On October 13th, we have Mercury going retrograde until November 3rd (an unusually long retrograde) that may impact communications, create delays and disruptions including technology breakdowns. Double check your emails and texts. Back up your files. Do not sign contracts or start new ventures. This will be especially true if you are a Virgo like me.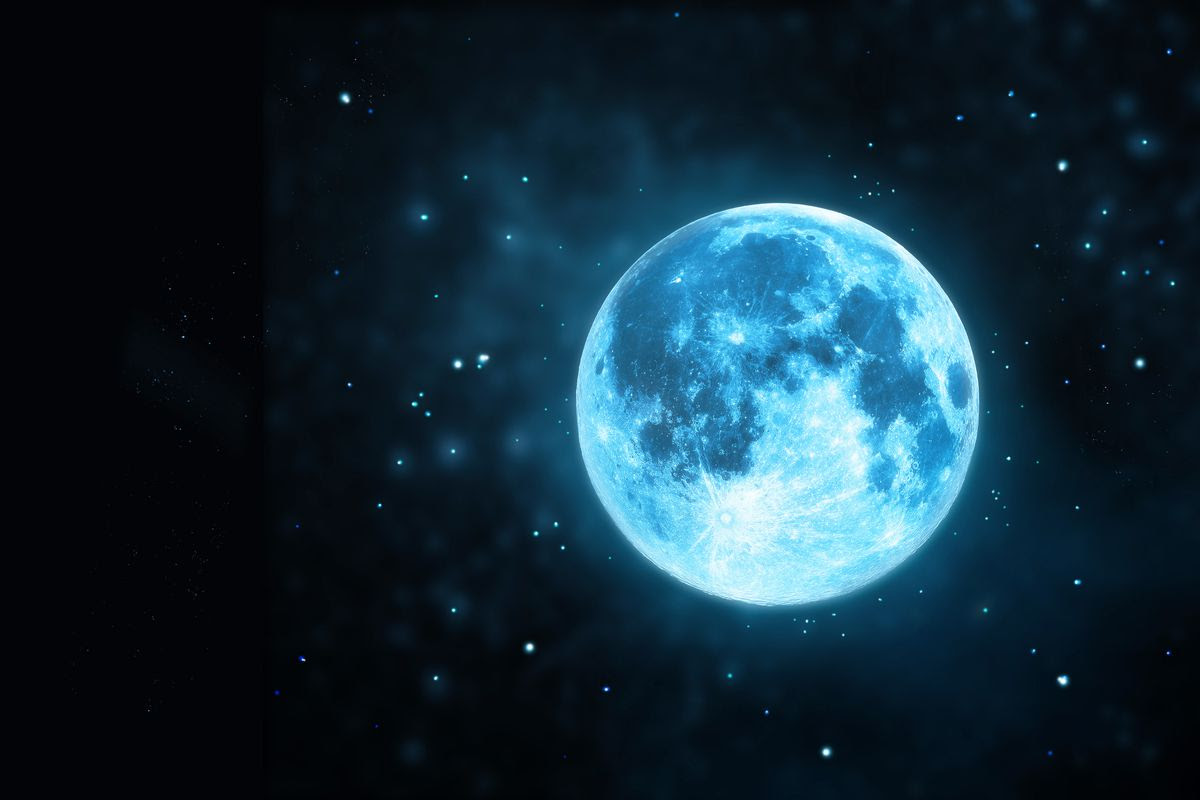 On October 31st, we have a rare "blue moon" full moon happening also on All Hallow's Eve. Blue moons are auspicious times for meditation, visualizations and healing. The veil between the worlds is thin opening up doors of psychic communication.

I have curated some events for you to help you better navigate and take advantage of these unique  energetic opportunities:

Sat Oct 10th
10-10 Portal Activation – Aligning the Divine Masculine & Divine Feminine WithIN

https://www.facebook.com/jenniferclarkottawa/videos/10164372296725046/

Tues Oct 13th
Tune In Tuesday With Jen's Zen TV
With Special Guest Ramila Padiachy DNM talking about how we can UP our immune system

https://www.facebook.com/jenniferclarkottawa/videos/10164384594155046/

******

Thurs Oct 15th
M-Power Meditation & Message Night
8:00pm to 9:15pm ET
Via Zoom $20 CDN

******

Sat Oct 31st
Blue Moon Healing Event
9:30pm to 10:45pm ET
Via Zoom $44 CDN.
Follow me on Facebook so you can read my daily blogs and weekly updates. 

I continue to consult with clients over the telephone, Facebook Messenger or Zoom online as we explore, experience and evolve together! 

Be well!

Y(our) Evolution & Energy Expert,
Jennifer